Hector Bachelot

- 
Program Director
Once an exchange student himself, Hector truly believes international immersion is the best way to step out of your comfort zone & learn a new culture & language. Hector started Oui-Connect the summer of 2014 because of his passion for international connection and relationships.
Phone Number: 949-338-9388
Email: hectorbachelot@oui-connect.com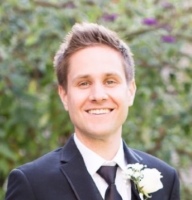 Judy Cohen

- General Coordinator 
Judy has been a part of the Oui-Connect team since the beginning. She has been working in the international exchange world for over 6 years & has hosted over 47 students. She is an all-star host mom & her love of people & different cultures shines. 

Phone Number: 949-683-2529
Email: judy@oui-connect.com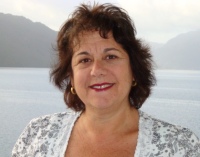 Nikki Beck-
Area Coordinator
We love hosting international students!  Our family has been hosting students for 15 years and we have the privilege of being the "California Mom and Dad (and siblings)"; for students from over 15 countries.  Our own kids have grown up learning about other cultures and have maintained these special relationships. We look forward to hosting every summer!

​

Phone Number: 661-755-6152
rogerandnikki@sbcglobal.net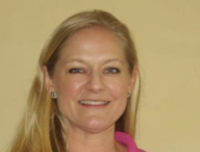 Wendy Hildago-
Area Coordinator
Our family has been hosting for 10 years and we love it!  It has been a wonderful opportunity for my home-schooled children to experience the world.  It has offered opportunity for our family
to travel and meet our students in their towns. We have hosted approximately 50 plus international students in our house over 10 years.  Now my children are looking to travel again and meet
with their brothers and sisters from other countries.

Phone Number: 661-313-1303    

WHIDALGO@socal.rr.com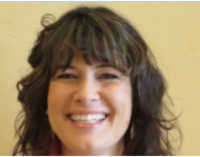 Nina Edwards

- Area Coordinator
​My son and I became interested in working with foreign students several years ago. I enjoyed working with the students and meeting new friends in the host families that I found. Every year I look forward to another group of students/friends. My son
enjoyed the program so much that he moved to China to teach
English.

Phone Number: 310-526-1514        
ninandbren@gmail.com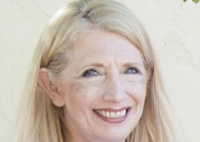 Cristi Villa

- Area Coordinator
I have been working with foreign exchange students now for 13 years. My family and I have hosted students from several different countries; 32 students have come to live with us. I really enjoy hanging out with the kids and getting to know them. I actually still keep in touch with my very first student. I am also a cancer survivor. I live in a home with my husband my sister and my nephew. We also have dogs, 1 cat, and 2 birds.

Phone Number: 951-234-4813