About
Who are oui?
Oui-Connect started in 2014 as an international student exchange program. We strive to build an international family full of love, fun, and culture. Through our different programs, students & families around the world are forever connected with an unforgettable experience
Our Team
A Team Of Professionals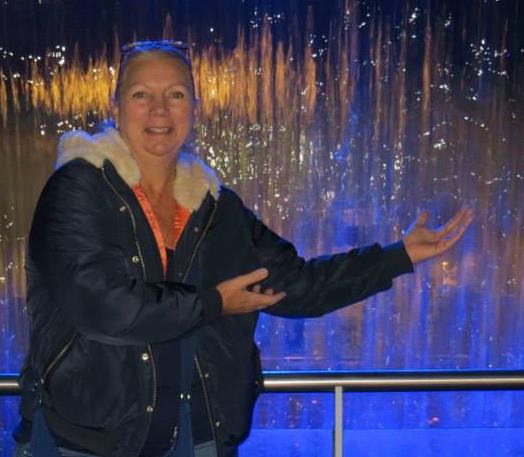 Linda Brenden
Area Manager
Born and raised in Southern California. I have been working with foreign exchange students for over 35 years . . . it is my passion.  We all come in different shapes and sizes, different customs and cultures, no two are alike which is why I love this program so much.
My grandmother grew up in the time when you learned different languages . . . she spoke seven different languages.  My family spoke three languages in our home . . . English, Spanish, and French.  Maybe this is why I love this program so much.  Our children grew up with international "siblings" and they loved every minute of it.
Above all, she is an incredible mother and grandmother.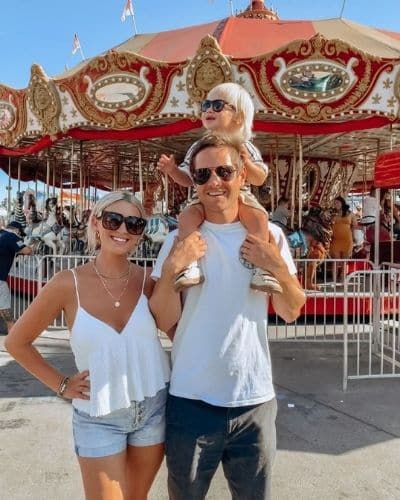 Hector Bachelot
Director of Programs
Once an exchange student himself, Hector truly believes international immersion is the best way to step out of your comfort zone & learn new cultures.
Phone: (949) 338-9388
Email: [email protected]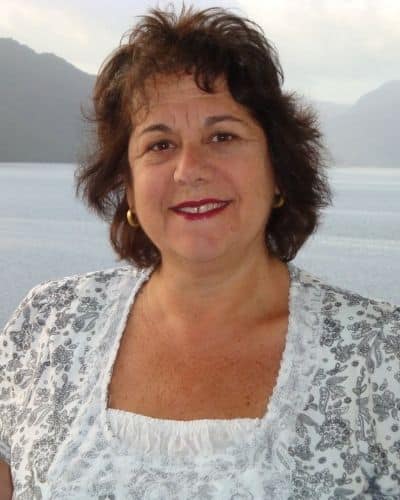 Judy Cohen
Area Coordinator
Judy has been a part of the Oui-Connect team since the beginning. She has been working in the international exchange world for over 6 years & has hosted over 47 students. She is an all-star host mom & her love of people & different cultures shines.
Phone: (949) 683-2529
Email: [email protected]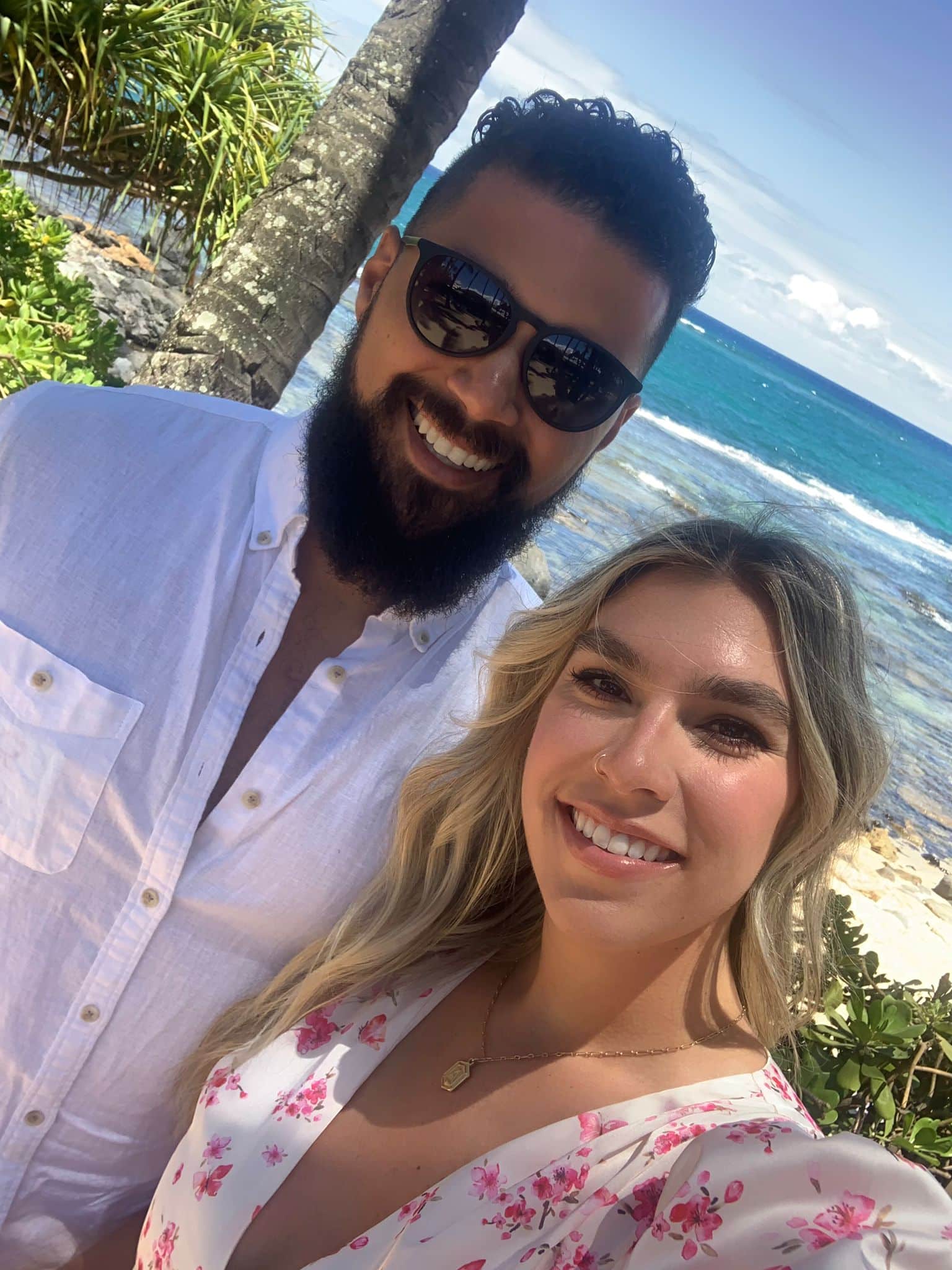 Alejandro Aular
Operations Manager
Alejandro studied French as an exchange student in Nice, France. Hosted by a French family he was able to understand the power of being immerse in the day-to-day activities of a new culture and took advantage of it by completing his studies in French and complemented his professional studies in Foreign Policy & International Relations in his home country Venezuela. 
Phone: (415) 395-6160
Email: [email protected]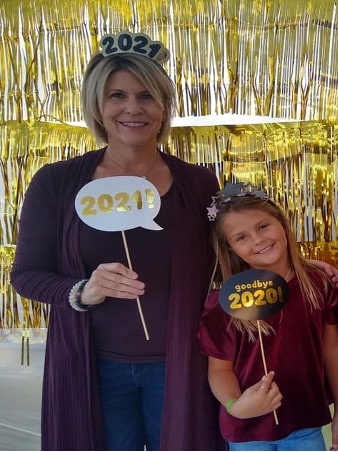 Monica Harter
Area Coordinator
Monica studied abroad as a student and it changed her life. She has hosted students from the UK and Africa multiple times. Her children love hosting because they create a relationship with people they consider their older brothers and sisters. Monica has traveled in Europe extensively. 
Phone: (949) 510-1324
Email: [email protected]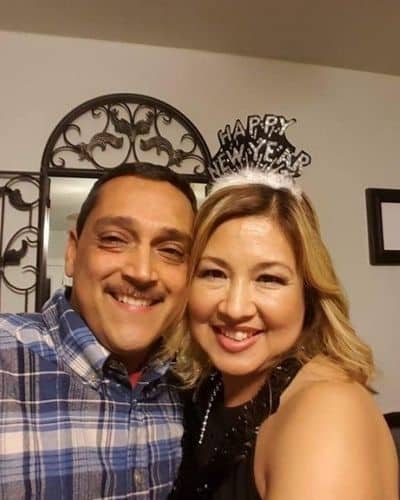 Rebecca Herrera
Area Coordinator
Rebecca has been working with international exchange students for about 14 years. She's placed more than 1,000 students with host families over the years & she is still going strong today. It's not an easy task for anyone.  Rebecca is not only an incredible recruiter but she is an incredible Mom, host Mom, and wonderful person.  Rebecca and her family have endured more than most families but she still comes out with a smile and a kind word.
Phone: (661) 333-3416
Email: [email protected]
Santa Clarita, CA – Region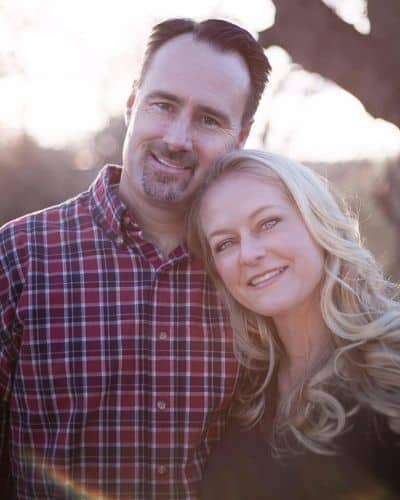 Nikki Beck
Area Coordinator
We love hosting international students! Our family has been hosting students for 15 years. We have the privilege of being the "California Mom & Dad (& siblings)" for students from over 15 countries. Our own kids have grown up learning about other cultures & have maintained these special relationships. We look forward to hosting every summer!
Phone: (661) 755-6152
Email: [email protected]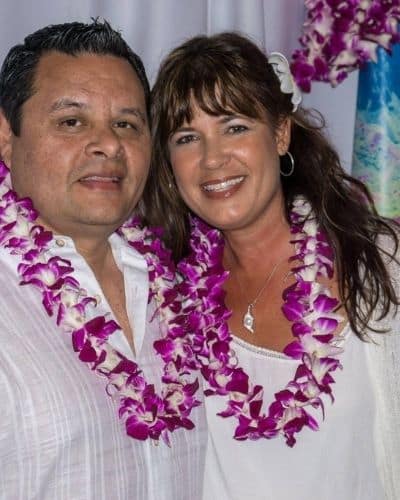 Wendy Hidalgo
Area Coordinator
Our family has been hosting for 10 years & we love it! It has been a wonderful opportunity for my home-schooled children to experience the world. It has offered the opportunity for our family to travel & meet our students in their towns. We have hosted approximately 50 plus international students in our home over 10 years. Now my children are looking to travel again and meet with their brothers and sisters from other countries.
Email: [email protected]
Phone: 661.313.1303