SHORT-TERM HOSTING WITH ENGLISH PROGRAM & HIGH SCHOOL SHADOW
(3 or 4  weeks during the school year)
Apply To Be A Host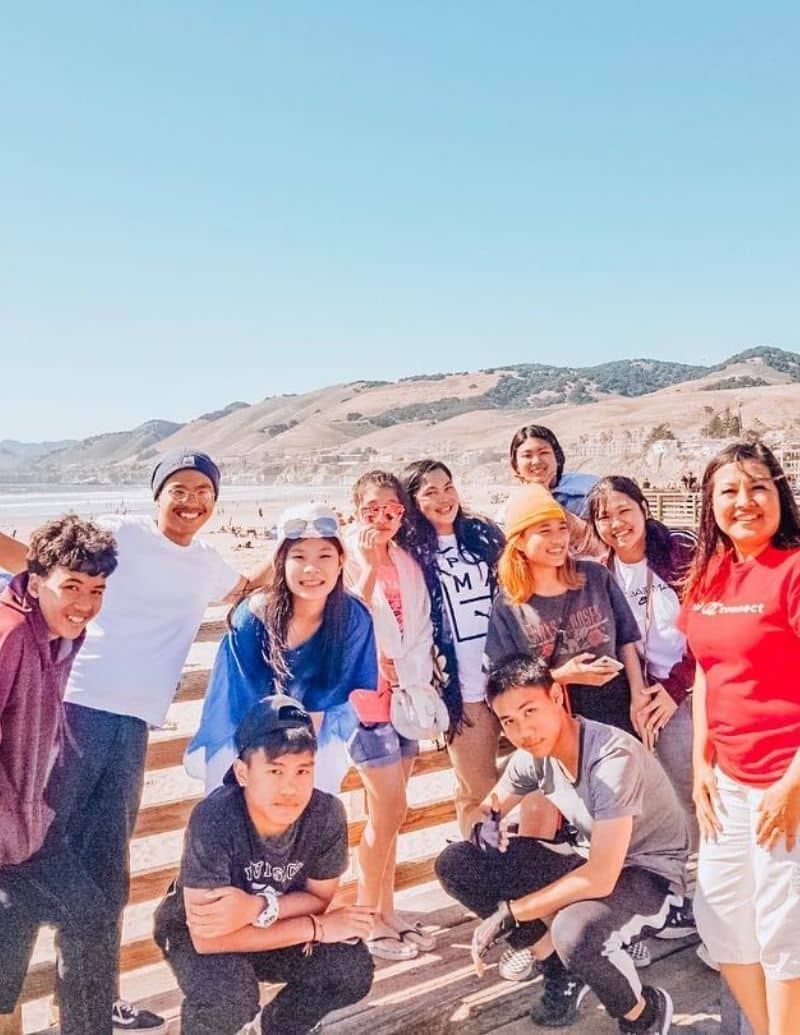 Short-Term Hosting with English Program & High School Shadow
Every year in April, Oui-Connect welcomes Highschool students from Thailand in the Bakersfield or Pismo Beach, CA . We are currently looking for host families for this program. Please contact Rebecca Herrera our Bakersfield Coordinator at (661) 333-3416 or apply to host HERE.

This program works best for working host parents who want to host an international student but are not available during the weekdays
During these 3 or 4  weeks, international students will come to learn English In a classroom or at a local high school. They will go to classes in the morning & go on excursions in the afternoon.  These international students will be dropped off from 8 am to 5 pm every day during the week. In the evening and weekends, they will live with their host family. ( stipend available)
Host
Applying To Host Is Easy!
STEP 1: Fill out the online host family application so we can get to know you.
STEP 2:  Our local coordinator will come to your home for a mandatory home interview/visit.
STEP 3: You get. to pick your international student!
*** Before approval, all families are visited by one of our Oui-Connect Program Coordinators. Host families must provide meals at home, a clean comfortable bed, and family interaction. A small stipend is available to help offset some of the cost of hosting. ***