Go Abroad
Short-term summer immersions in Europe in the hearts of host families : The best way to make real linguistic progress while discovering a new country and culture.
Contact Us
Oui-Connect offers American teenagers short-term immersion homestays in Spain, Italy, France or Germany
Anytime from June to August. For 2 to 5 weeks, participants (ages 13 to 17) live and share the daily life of a volunteer host family. They improve their language skills while living a unique cultural and educational experience through 100% immersion.
Oui-Connect covers administration fees, travel authorization, travel insurance, and volunteer host family placement. We ensure a personal contact for the participant and his/her family, from the registration phase to the end of the homestay.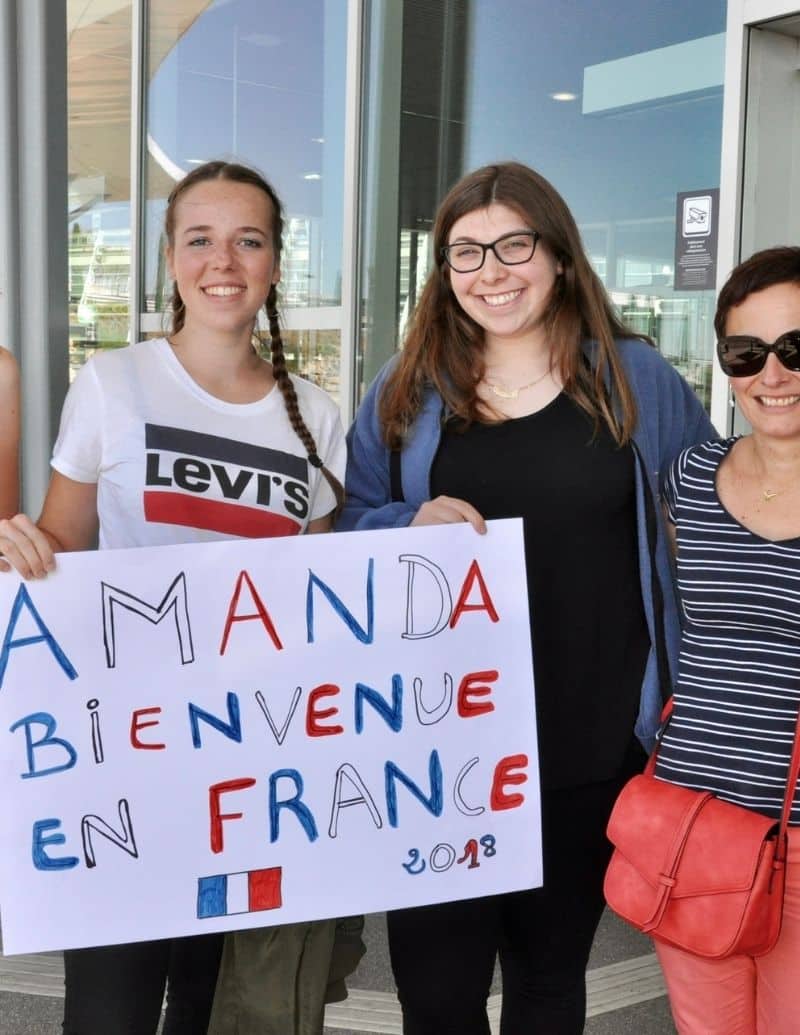 The young  American participant integrates into the family and becomes  "familiarized"  with the  European culture by immersing themselves in the country,  the region, and the host environment.
By sharing your daily lives, you understand and assimilate the rhythms of the country, its habits, and customs. Eating breakfast, walking around town, shopping, going to the cinema, watching  TV, playing sports, meeting the neighbors, going to the bank, visiting a museum; each unique family gives color and character to the country you visit. By participating in an immersion stay,  you become a  full member of your host family.
 ​
You have to adapt to a  new family and get out of your comfort zone. You grow from this experience. Instead of acting like a  tourist,  you become  French, Spanish, or Italian for the time of your stay.
Practicing a foreign language while living with a  host family is the best way to make real linguistic progress. What the teenager learns in a family structure, is complementary to what they learn at school. The  24-hour  contact with the language helps better their understanding.  The obligation to express themselves and to be understood in a new language guarantees progress in all linguistic sectors.
 ​
Experience has shown that the context of family life is very educational:  after a few weeks, the American teenager will indeed be more comfortable and natural in the foreign language than throughout his education. At the end of his stay, the Oui-Connect participant will feel at ease to start a conversation, to intervene in a discussion, at a store, or at the airport; they will have overcome major obstacles.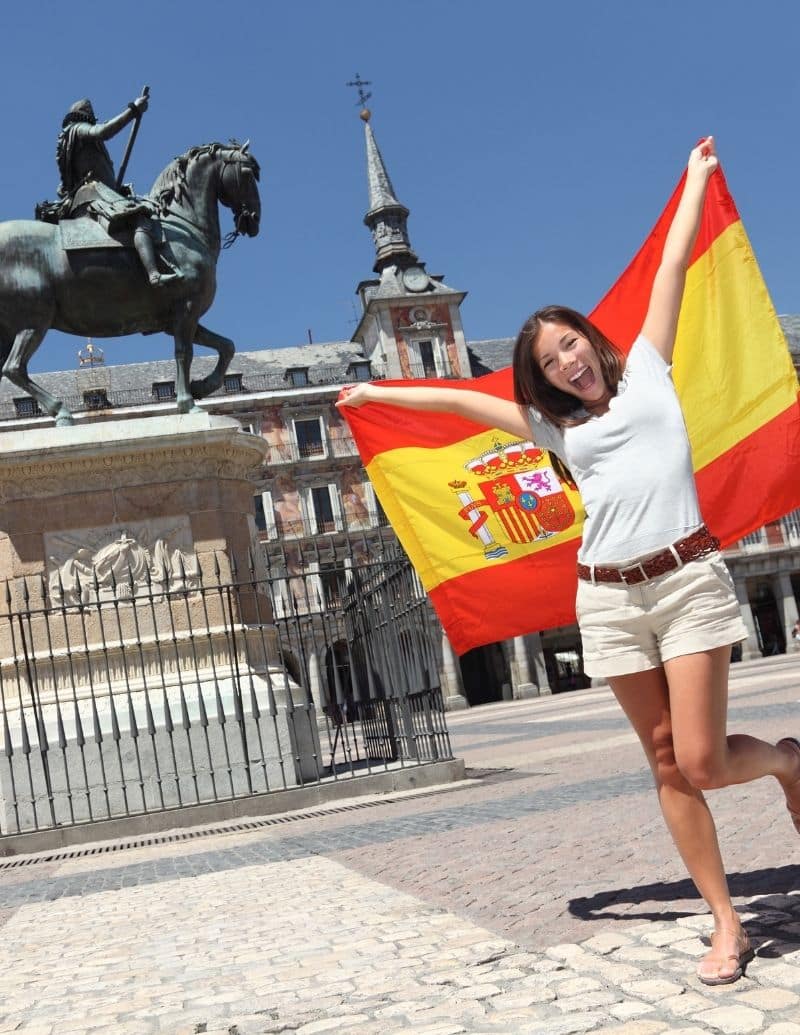 The Host Family Selection
Oui-Connect selects their ​​volunteer host families based on motivation and openness. Host family traits include generosity, patience, availability, and a sense of responsibility – capturing the spirit of the program. Oui-Connect verifies that each home meets certain hygienic and living standards.​
The visit does not guarantee a perfect homestay. There is no standard family profile or "pattern" of family structure. Each family, like every young person, is unique and special. If there are no children within the family structure, Oui-Connect ensures that the American participant can meet other adolescents on a regular basis (neighbors,  friends,  etc.).
A  bilingual Oui-Connect representative will always be available, not far from the exchange student in case of any issue or need.
Dates & Fees
*Pricing Does Not Include Airfare*
2 Weeks
Not Available In Spain
Consulting

Advising

Planning

Immersion
3 Weeks
Consulting

Advising

Planning

Immersion
4 Weeks
Consulting

Advising

Planning

Immersion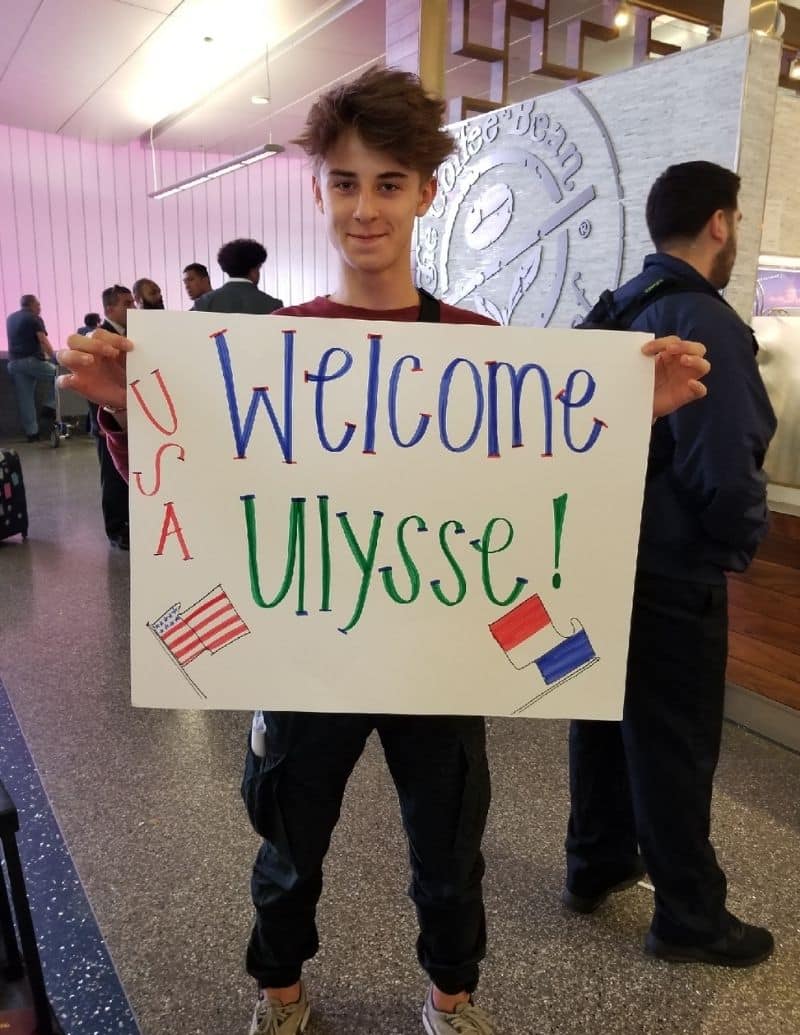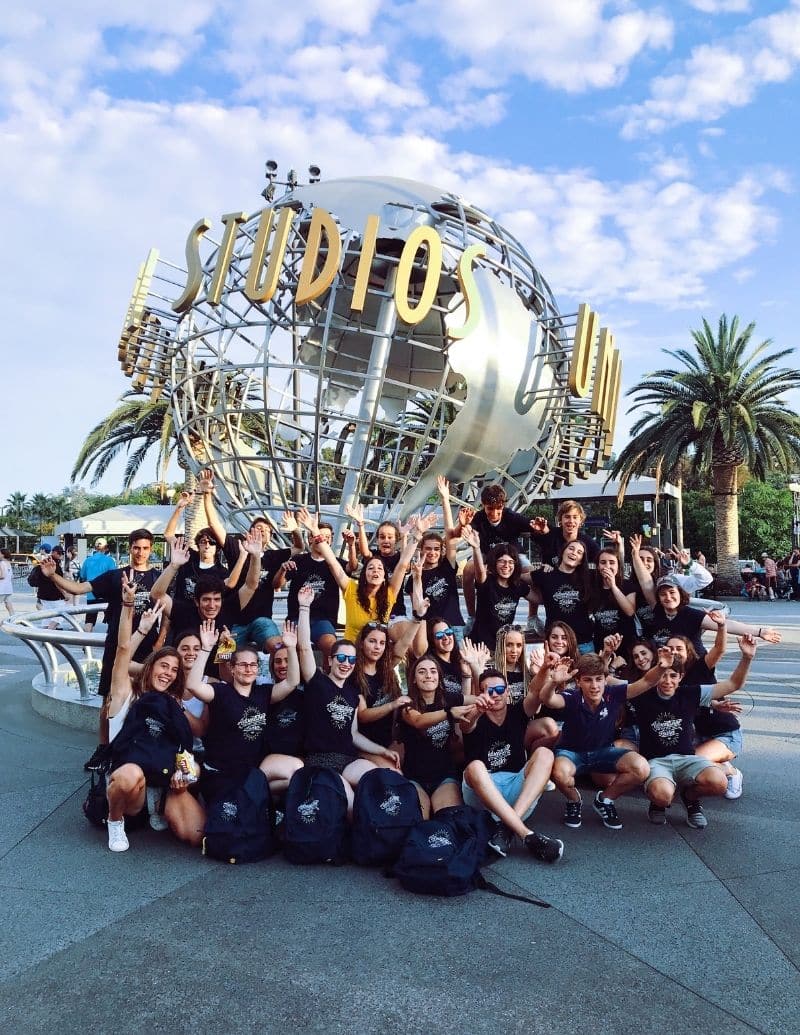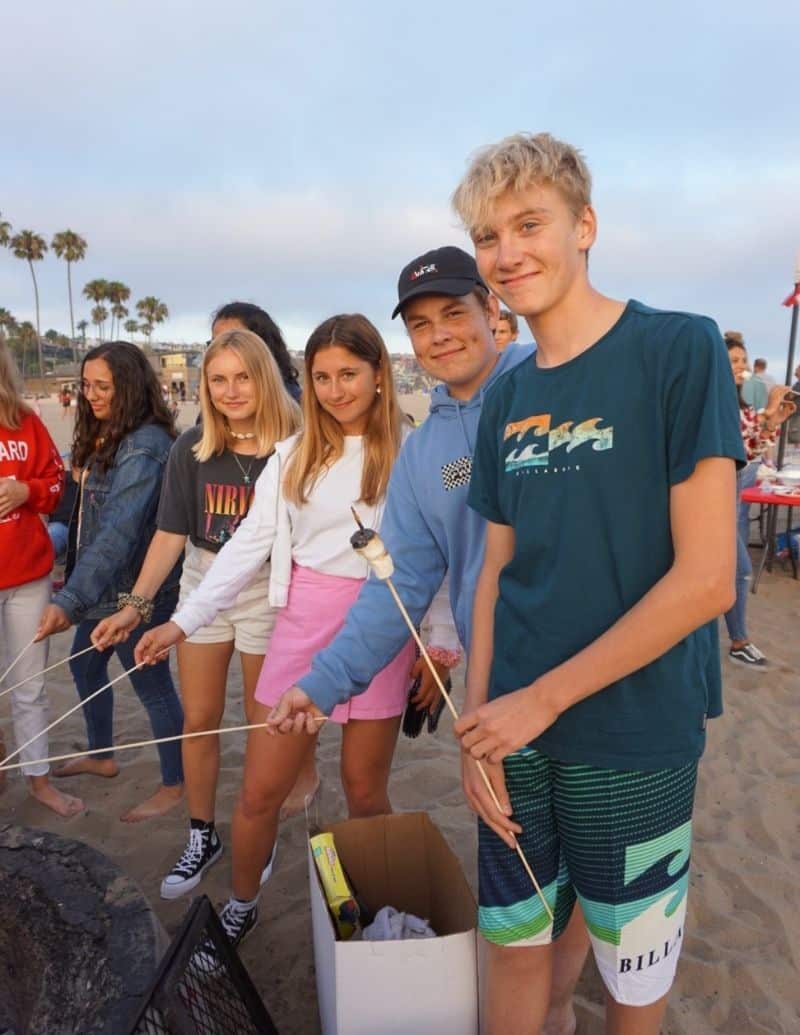 "You see real growth when you're pushed out of your comfort zone- if you can find a way to do that, do it because those are the sort of memories that will stand out the most."