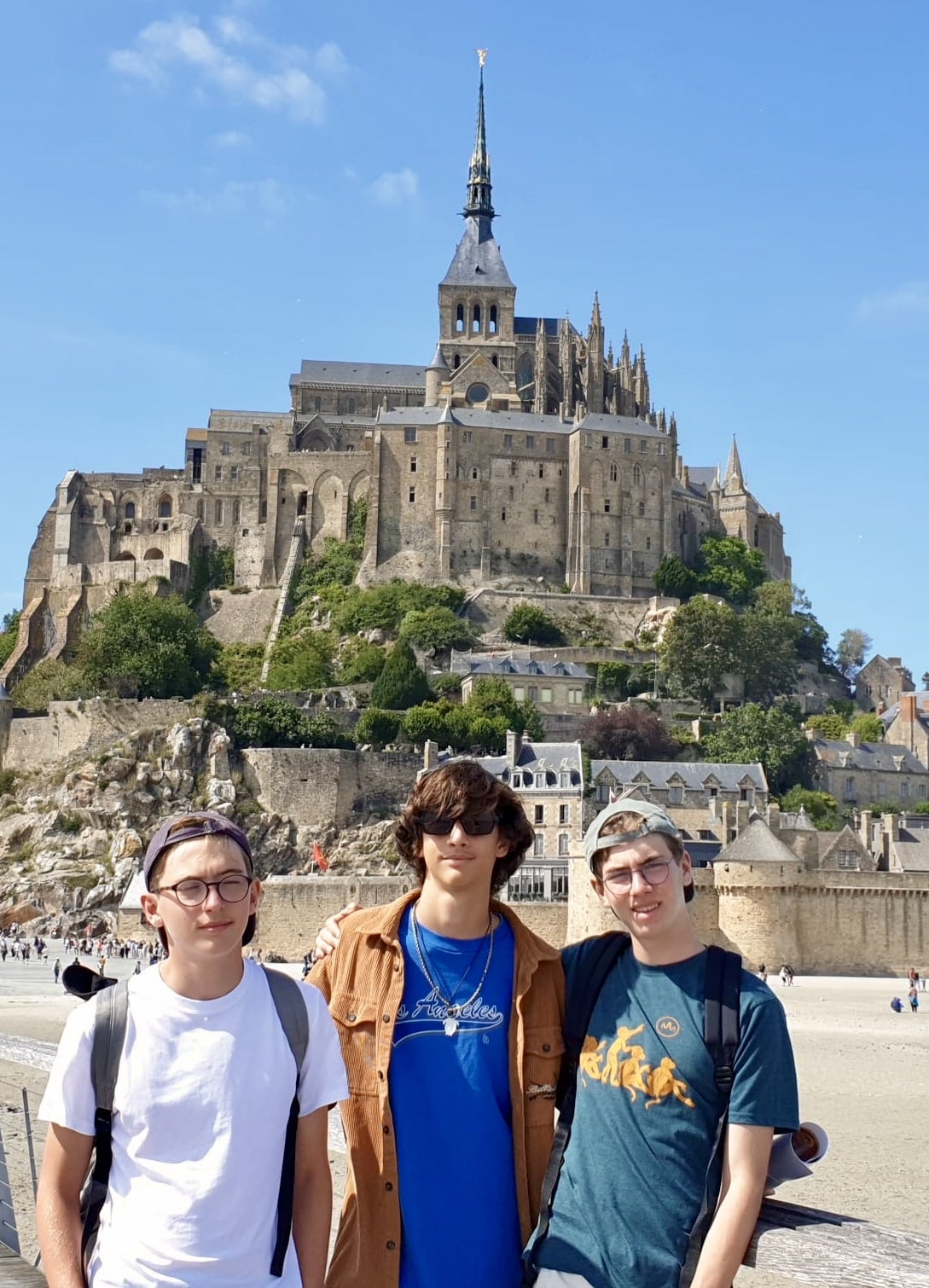 Welcome to Oui Connect Education, your gateway to an exciting international student exchange experience! Are you ready to embark on a journey of cultural discovery and personal growth? As an exchange student, you have the unique opportunity to discover another country and learn its language.
Oui-Connect Education offers each year a scholarship of 50% off the price of our Go Abroad or Reciprocal exchange program.
Apply today by writting a short essay about why you want to live abroad in a host family (500 words max).
Send your essay before March 30th to : [email protected] .We will select the winner on April 2nd.
Contact us today and let us address all your questions  We can't wait to connect you with our amazing host families from around the world!
Free Consultation
Set Up a Free Consultation Today!
One of our Oui-Connect team members can go over all the specifics of what it's like to be a host family. We will answer any and all questions you may have regarding this new experience. We're here to walk you through the process.