Oui-Connect's favorite program for American teenagers! The American student, ages 13-17, will host a Spanish, French, or Italian student for 3 weeks. The American student will then go back to Spain, France, or Italy with the Exchange student and live with their family for 3 weeks. ​​​Anytime from June to August. ​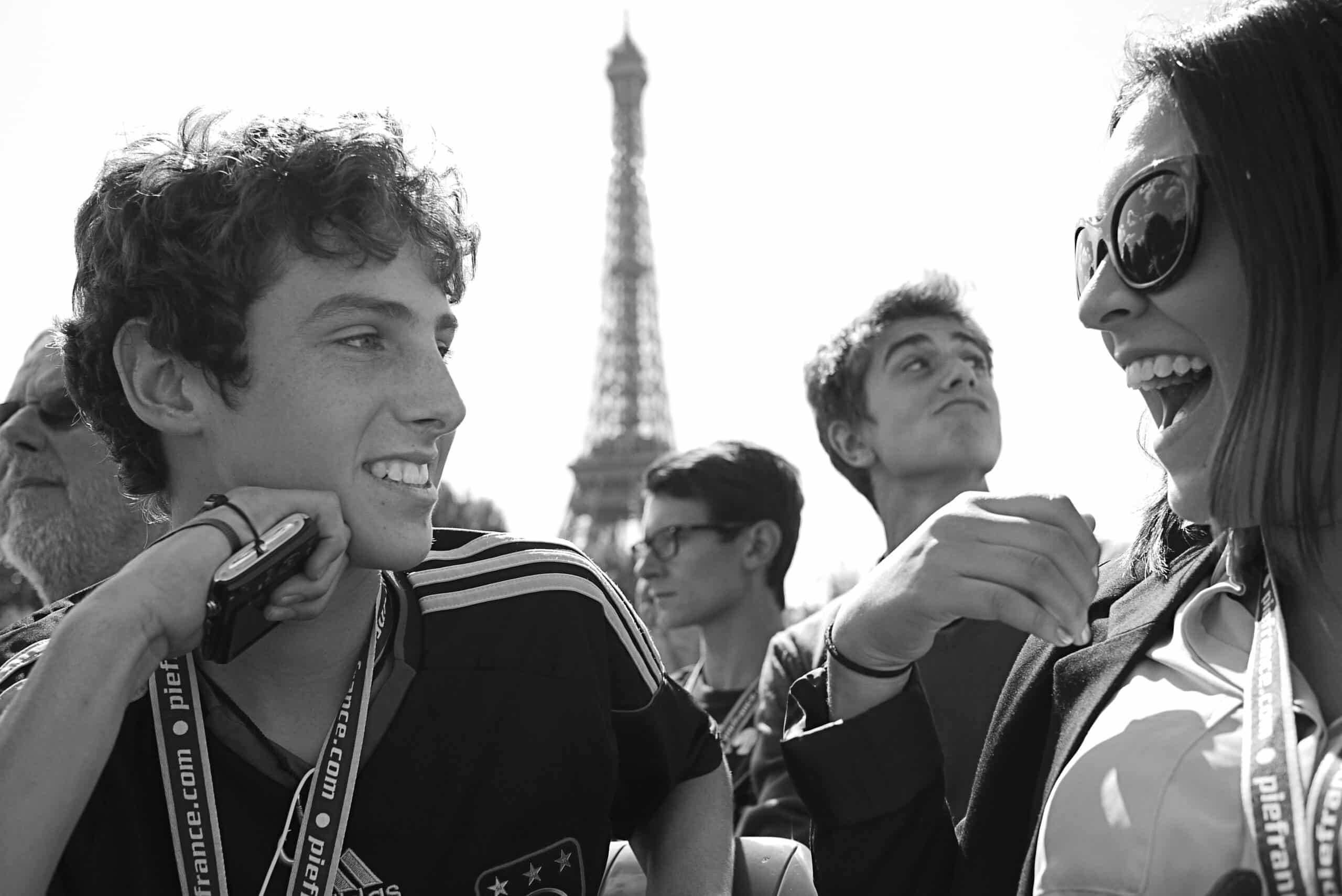 The reciprocal exchange is a shared experience. The 2 participants live the same fun adventure and challenge. They go through the same cultural exchange and language barriers.​ Both participants create a ​speci​al bond in the process as they ​​​​​​​​​​​​​​​​​​​​​relate to one another's journey. The friendships formed are strong and durable, which is key to learning a new language. It has all the Go Abroad + Hosting Benefits in one!
There is also a significant financial advantage due to the reciprocity of the exchange.

​
     The participants are matched according to age, gender, and interests. The application form includes a cover and motivational letter from the participants, and a detailed profile with pictures. All these elements contribute to a perfect match.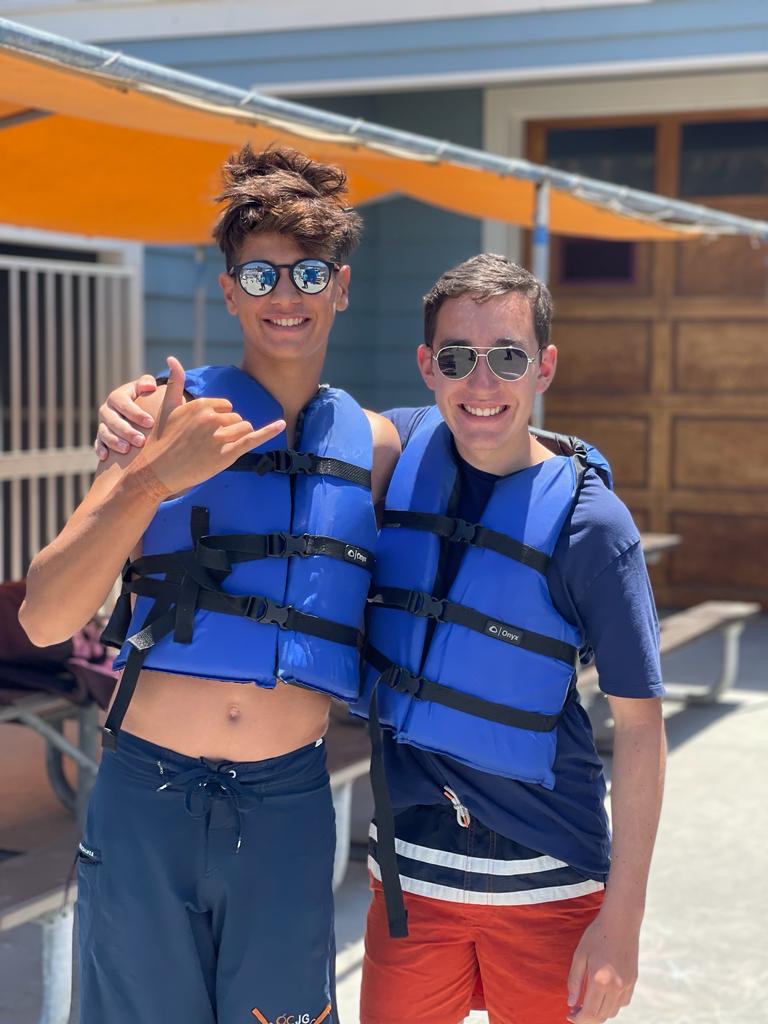 Both hosting families will provide the same conditions for their exchange student.​​​​​​​​​​​​​​​​​​
While in full immersion, the exchange student will be provided a bed  & will be considered a full member of the family. This is a volunteer program. 
The participants agree to the full immersion & actively participate in the life of their host family (i.e. help with small tasks & chores, be curious & talkative, go with the flow of daily life, etc.).
The exchange students fully accept the authority of their host parents & agree to respect the house rules of the host family.
Host Families and exchange students all agree to speak only English while in the USA & only French/Spanish/Italian while abroad.
Dates & Pricing
Program starting dates are flexible between June 15th and July 20th.
$1,350 
Applications MUST be received by April 7th for the summer Direct Exchange Program.
Step 1 & 2 (see above) can be reversed if needed.
Included
Finding the "matching" student and family for the homestay
Travel Insurance
Selection and preparation for the participating families and students.
Airport departure and arrival assistance
Bilingual local coordinator available 24/7
24 hour emergency contact.
Administartion fees.
Not Included
Round-trip airfare.
Personal expenses i.e. pocket money, souvernirs, recreational activities, extra treats, etc. (we recommend about $200 per week)
Cancelation insurance*